Someone To Be There for All of Your Hidden Moments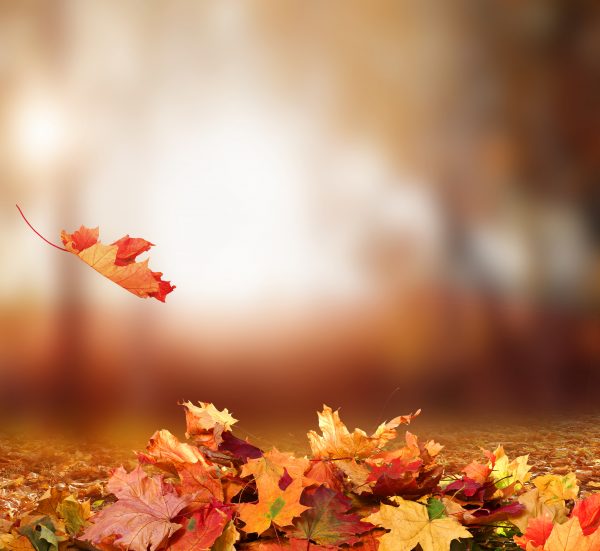 It might have been the last day possible, in Montana terms, to get home and do a final leaf pick-up "before the snow flies," as we say here. Everything outside has to happen before the snow flies, and then comes the six-month sabbatical from all outdoor chores that don't involve a shovel or a snowblower or a roof rake.
Roof rake –it's a thing.
I finished my classroom tidy, threw a quick, "See ya tomorrow" at the school secretary, and headed home to work in the yard. As the bypass turned and gave me a full view of the stretch of Rocky Mountains on my right, I could see that we had our first snow line.
"Hurry," the snow line said to me. "I'm coming for the valley floor, and I wait for no rake."
When I turned into our subdivision, I thought, "I wish my students at school could see me work this afternoon." It was kind of strange, but I had a strong desire for them to know about more of my life than just verb conjugations and translate-this assignments and vocabulary drills. What if they could know that I also mow lawns and load up a truck with huge black bags and drive to the dump in a stick-shift?
But they don't know this side of my life.
That's when I prayed, Jesus, only you know this part of me. Only you know every part of me.
For four hours, I worked to race the setting sun and the black line of clouds coming in from the west. Sweat dripped down my back. My arms started to burn.
Four hours –just me and Jesus.
In Matthew 6:18, Jesus makes this profound statement:
Your Father…sees what is done in secret. (NIV)
This verse came to mind, and I felt the holiness of spending hours doing an activity, during which my sole companion was God. He was the only one who accompanied me to Lowe's and saw the nice man who helped me pick a new leaf blower. God was the only one I could talk to, as I wrestled the cargo net over the bags of leaves. He was the only one who was listening when I said, "Oh Lord, am I gonna finish before that approaching wall of water blows right over the top of me?"
It could have been a lonely four hours, except it wasn't.
I once heard a local pastor say, "The only one who will be with you for the entire adventure of your life is Jesus." This is true, and it makes me want to practice being with Jesus on the raking leaves kind of days. Sara Hagerty describes the richness of being seen by Jesus in the secret moments of our lives, in her book Unseen: "Tucked away in a hidden place, looking to God is what brings me back to life."
So think of all of those times in the day when you are in a place that your boss can't see and your spouse can't see and your friends aren't around for. These are sacred moments when you are seen by your Father in heaven. He is with you, as your ever-present, loving, joyful, helpful companion. You are never alone.
This post contains affiliate links.